Competition is a great way to improve your game and meet some wonderful new people who often become life long friends. There are a number of teams at the club with varying levels of skills and experience. There are also different formats being played on different nights.
Please note that social play is available at all times during the week, so long as there is court availability. Competition and coaching takes precendence.
Night Tennis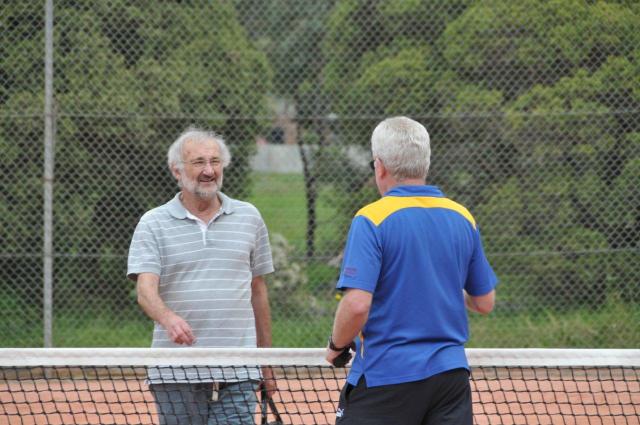 New players are always welcome! If you would like to play in a night competition, why not start as an emergency to see if you like it?
Most teams are often looking for players to fill in for regulars who can't make a particular game. We'll try to fit you in with a team commensurate with your level of ability and fitness.
Contacts:
Click on the association website address for ladders, fixtures and more.
Knox District Night Tennis Association: www.kdnta.org.au
Lilydale Night District Tennis Association: www.ldnta.org.au